VENTUM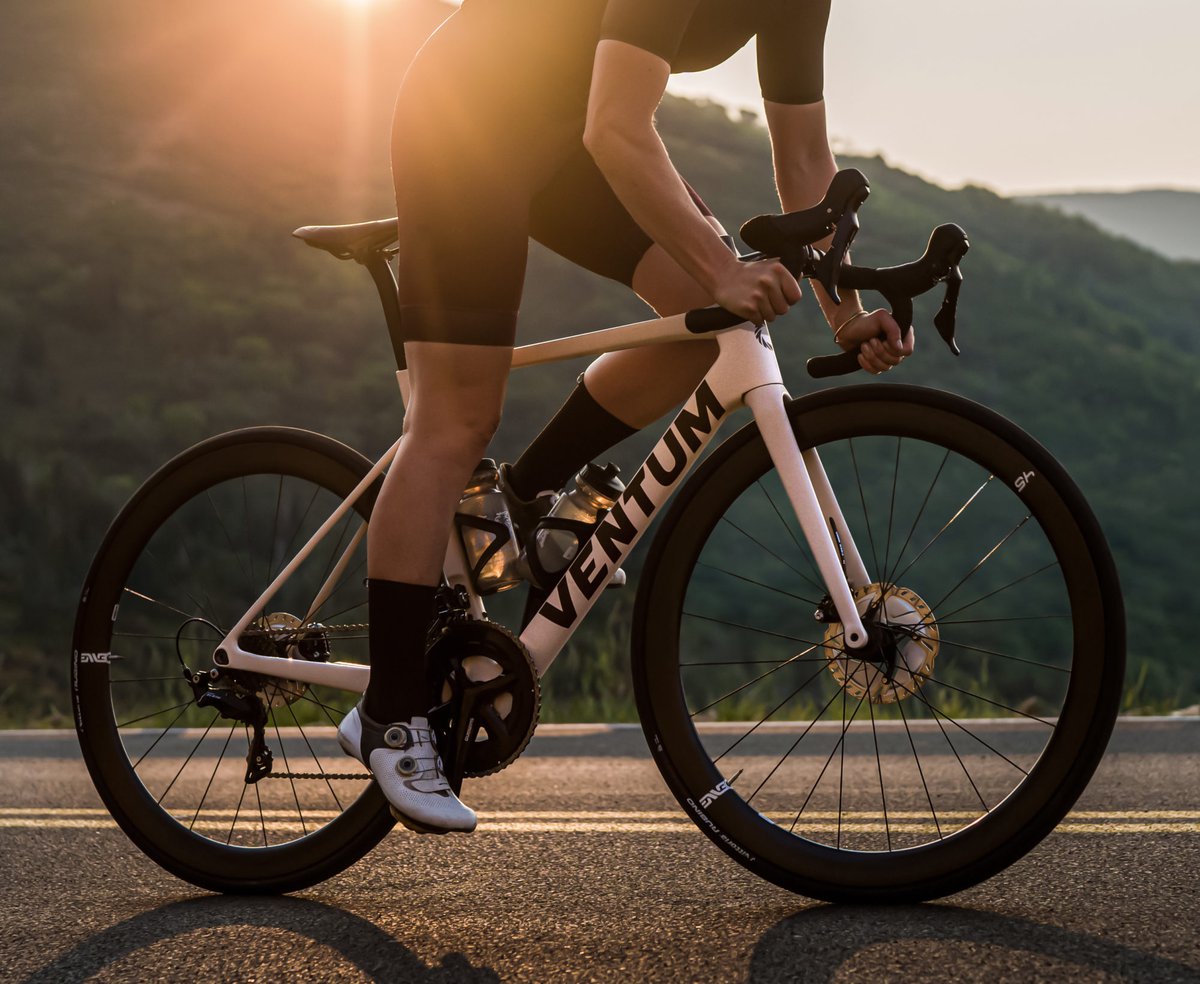 We are happy to announce that Black Oak Capital has priced and led a round of funding with Ventum. This partnership will allow Ventum to keep up with industry growth as well as expand their vision.

"Ventum is a premiere cycling brand, whose DNA and historic product offering center on the ultra-athlete. Ventum will forever remain true to their core customer, however it is with great excitement, that we at Black Oak Capital find ourselves entering into a partnership with intelligent driven owners and operators who are poised to expand their product offering to include road bikes, gravel bikes and an impressive suite of e-bikes".
"We patiently tracked Ventum for two years before officially committing to partner with the executive team, Diaa Nour and Barrett Brandon. We believe in the owner, the executive team and the company's vision. We are eager to support Ventum as they execute that vision."- Gregory David Seare, Founding Partner & Chairman, Black Oak Capital.

Diaa Nour, Ventum Founder and CEO offers, "We wanted to partner with Black Oak Capital due to the immediate connection we felt towards the team, including Greg's knowledge and leadership. I tell my CFO all the time that it can be lonely at the top. I have been craving leadership and advice- I am confident this is exactly what Black Oak Capital will deliver. It is the perfect partnership." 

The benefits of this new partnership include:
Guidance, help and support;
networking and growth opportunities; and,
product offering expansion.

About Ventum:
Ventum, is a bike manufacturer founded in 2014 by a team of athlete-engineers and entrepreneurs who wanted to create high-performance bicycles backed by innovative engineering. Ventum uses advanced, patented, aerodynamic technology from fighter jets and Formula One racing to create the world's fastest and most innovative bicycles. No other brand gives you personalized fit and spec options at the point of purchase, including everything from components and wheels to your bar width, stem length, and even gear range.

About Black Oak Capital:
Headquartered in Salt Lake City, Utah Black Oak Capital is a private equity boutique focused on providing capital to growing companies facing various working capital challenges and who find themselves unable to obtain funding through traditional channels. Black Oak Capital represents savvy investors who seek to help Founders and Operators-alike succeed. We offer a dynamic approach to funding, complete investor transparency and enviable risk-adjusted returns. Black Oak Capital seeks partnerships with passionate, authentic operators within the U.S. branded consumer, business services, and manufacturing industries.

Black Oak Capital
111 South Main Street Ste. 2025 
Salt Lake City, Utah 84111
https://blackoakcp.com
Black Oak Capital
111 South Main Street Ste. 2025
Salt Lake City, Utah 84111