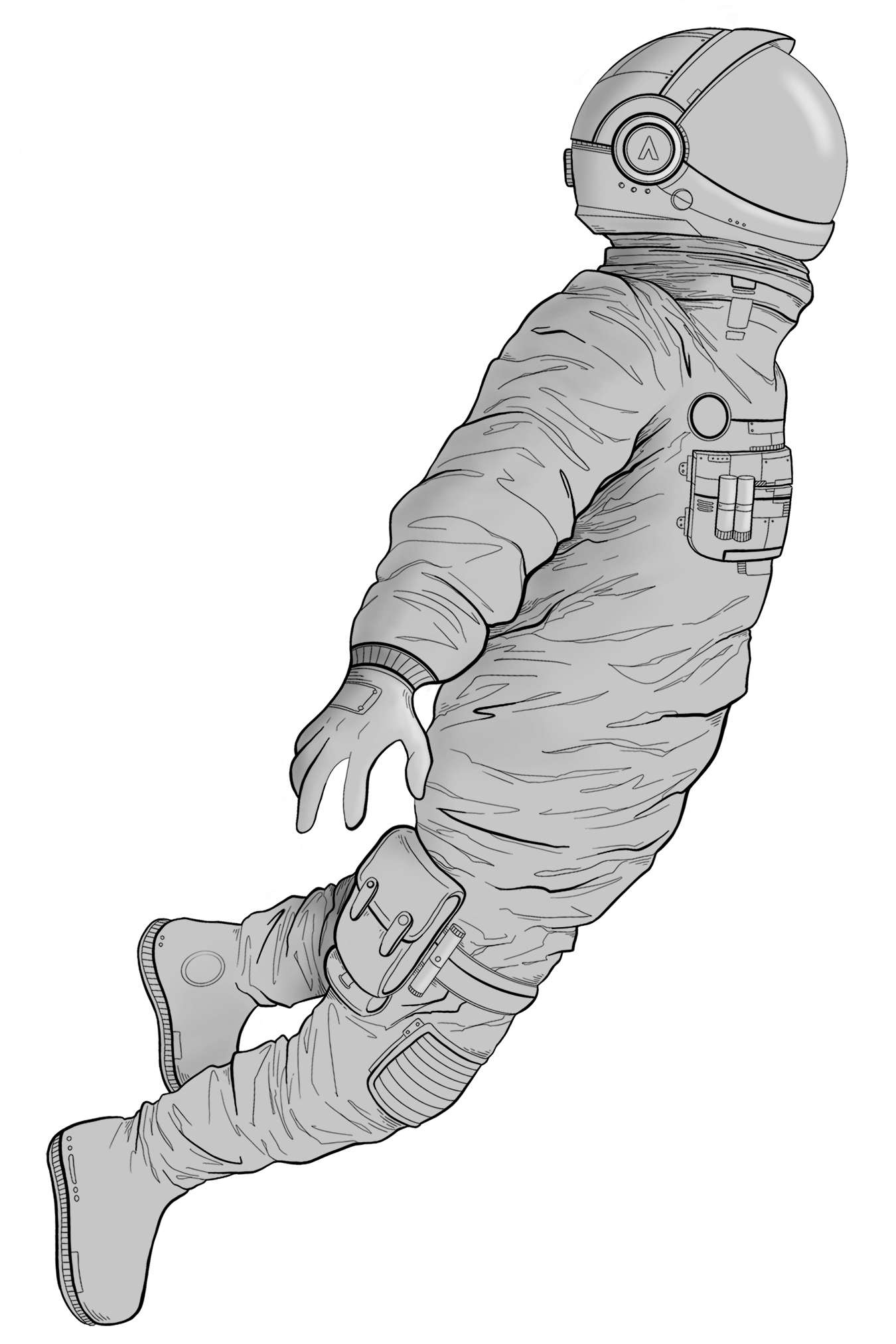 WE ARE A TEAM OF STRATEGISTS AND AN ARMY OF ENTREPRENEURS.
We value energy, creativity, focus and grit. We nourish an environment where success is rewarded and calculated risk-taking is encouraged. We recognize that if you're going to invest many hours a week at work, it needs to be fulfilling, thus precipitating a dynamic experience for all.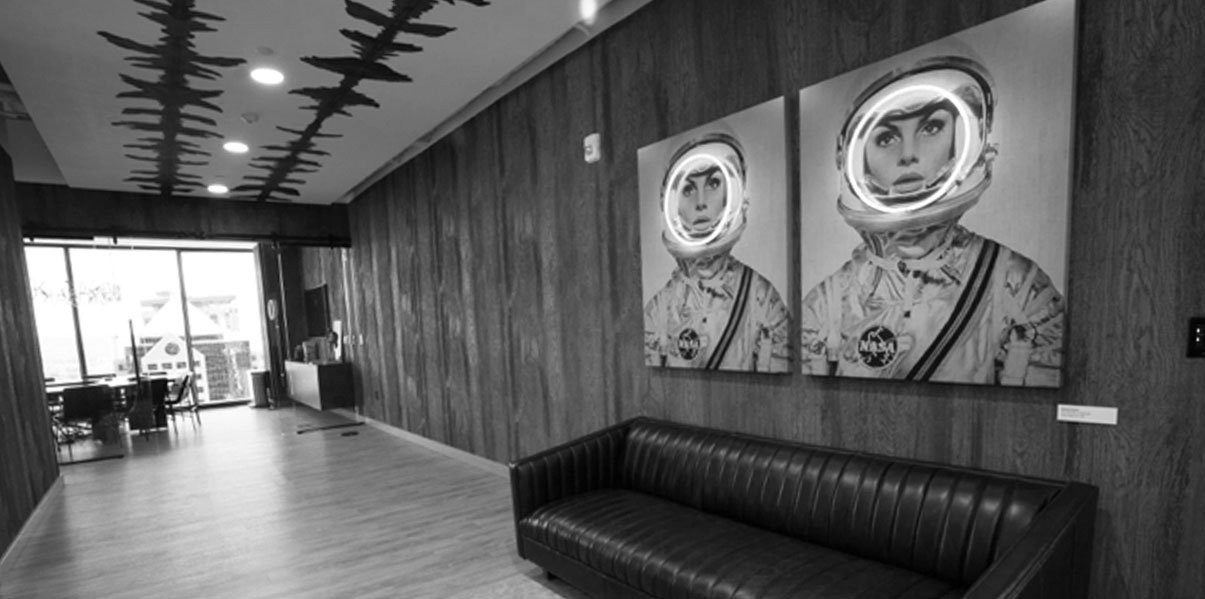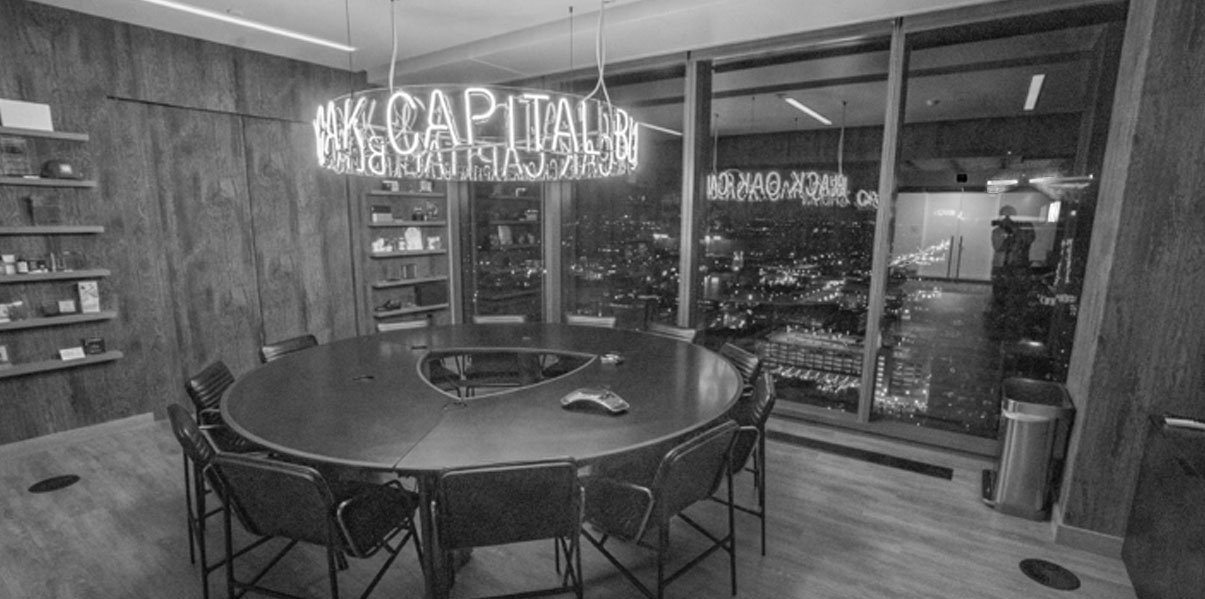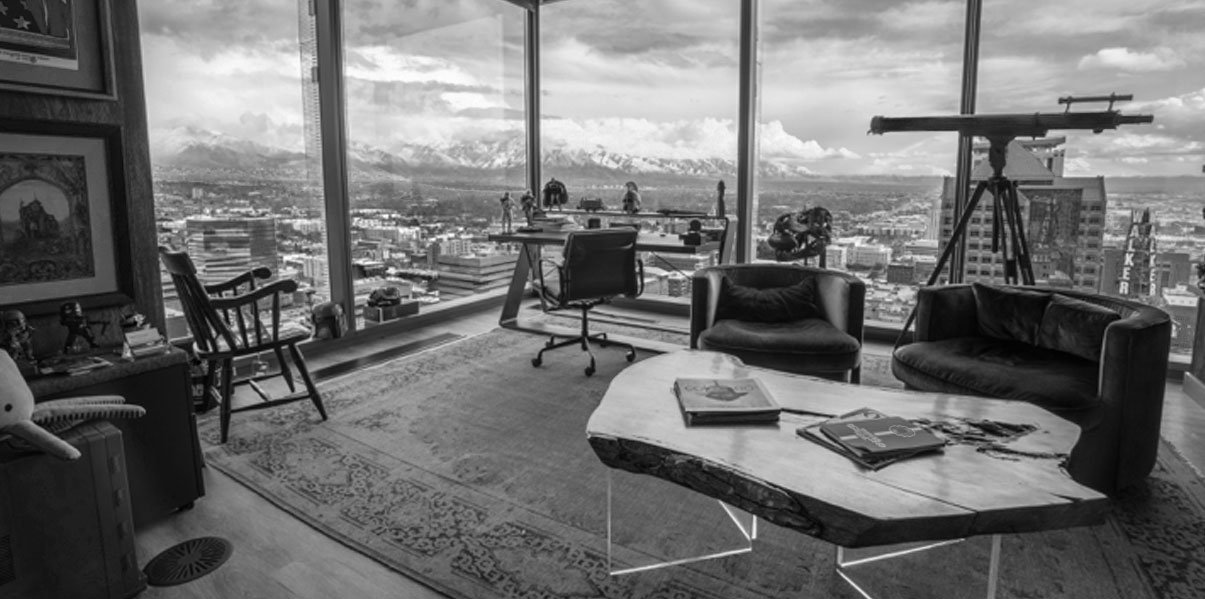 We are located in
Salt Lake City, Utah
Each team member plays a key role in the firm's overall success.
Black Oak Capital team members lead energizing discussions, brainstorm with partners, think strategically and forge ahead with creative ideas.
We offer a highly transparent, flat and entrepreneurial environment that is both challenging and full of responsibility at every career level. We believe meaningful work is key to a full and happy life, and our company's philosophy is focused on making this idea a reality.
Black Oak Capital
111 South Main Street Ste. 2025
Salt Lake City, Utah 84111