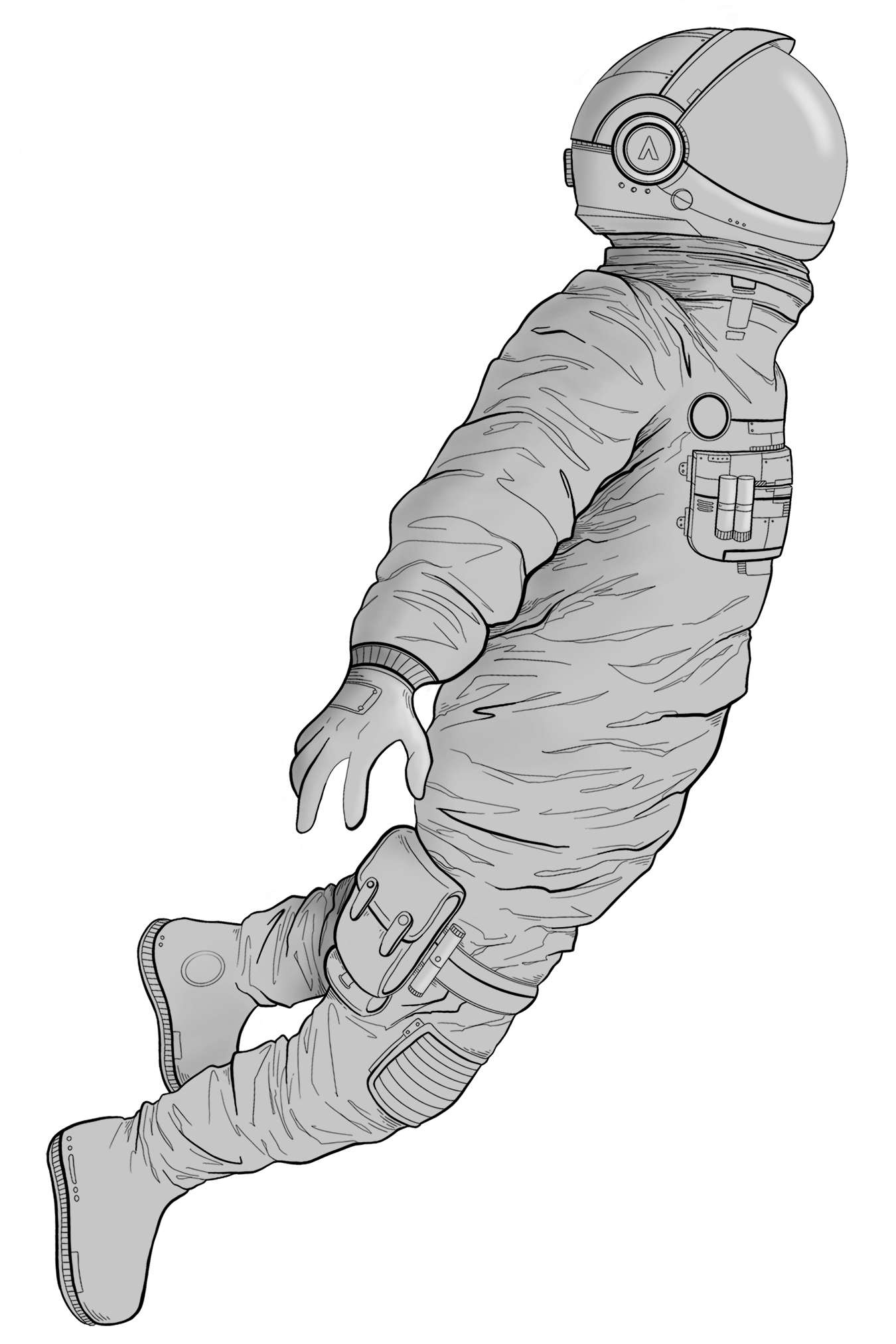 WE EXPLORE OPPORTUNITIES OTHERS WON'T & STRUCTURE SOLUTIONS OTHERS CAN'T.
Are you looking for a private equity partner that cares as much about your business as you do? You've come to the right place. Black Oak Capital employees all share one thing in common: Everyone has an "owner's mindset." We don't just check the boxes. We listen, strategize, question and forge ahead. We find what makes you special and work together to scale what differentiates you from the rest of the pack. Our job is your success.
Black Oak Capital provides structured capital to growing companies with the intention to stabilize first, and scale second.
The Wine Press
"The Wine Press," is where smart, ambitious founders and creators find themselves with a business that is scaling and demand for their product or service outstrips the ability of the company to fund it organically. Black Oak Capital provides a layer of capital that is usually structured as debt but has some equity upside as the company grows with Black Oak Capital's partnership.
Revenue of $3 million to $25 million
We focus on partnering with those companies that are caught in The Wine Press and who fall within $3 million to $25 million in revenue.
How We Fund
We provide various tranches of funding to companies: first, to ensure funds are used appropriately and second, to ensure companies stay motivated, oftentimes leading to additional capital, once success has been demonstrated.
Where We Fund
We are focused on the west. Yet maintain a national reach in order to attract premier Portfolio Companies and savvy Limited Partners.
We invest in asymmetric and inefficient markets. Our services are tailored to meet the funding needs of companies who are too small for traditional FDIC loans, as well as those companies unwilling to partner with traditional private equity firms.
Investment Categories
Investment categories include Branded Consumer Products, Business Services, and light USA-based Manufacturing.
How We Invest
Our investment model is driven by intelligent data-laden decisions; we validate gut instincts with facts.
Investors profit from different return components, which may include equity-like elements in addition to an attractive rate of interest.
Black Oak Capital
111 South Main Street Ste. 2025
Salt Lake City, Utah 84111